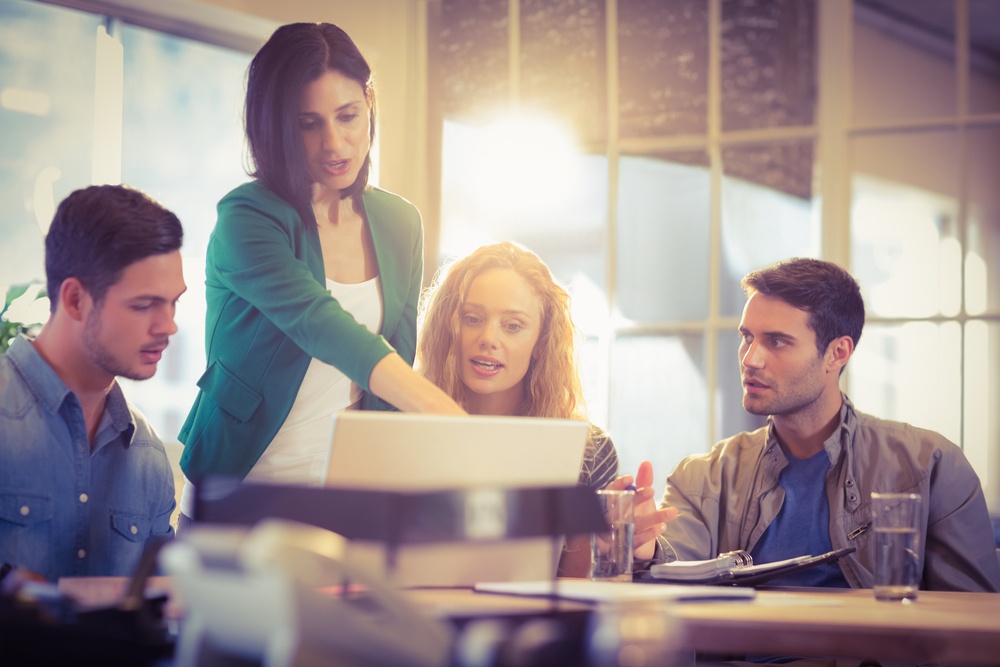 Engaging an integrated digital marketing agency will save you more than just a headache. You'll see real savings and more efficiency.

How to transform your business in 2017 with inbound marketing: sign up for a FREE no-obligation inbound readiness score to find out if inbound is...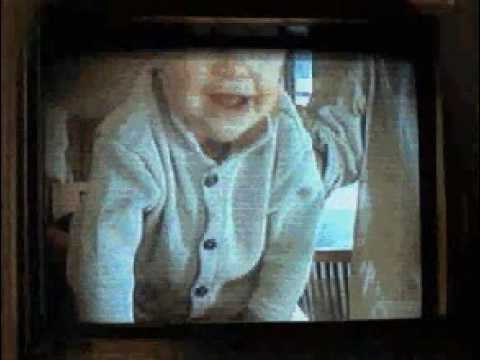 In today's connected world, you need the right technologies to run and grow your business. We've listed seven apps that we use to power our business:...