Social media is undoubtedly one of the most dynamic forms of digital marketing today. Each social network is unique. If you want to enhance your social media marketing strategy, you need to research social media best practices for every individual platform.
Here are 7 more best practices you should implement with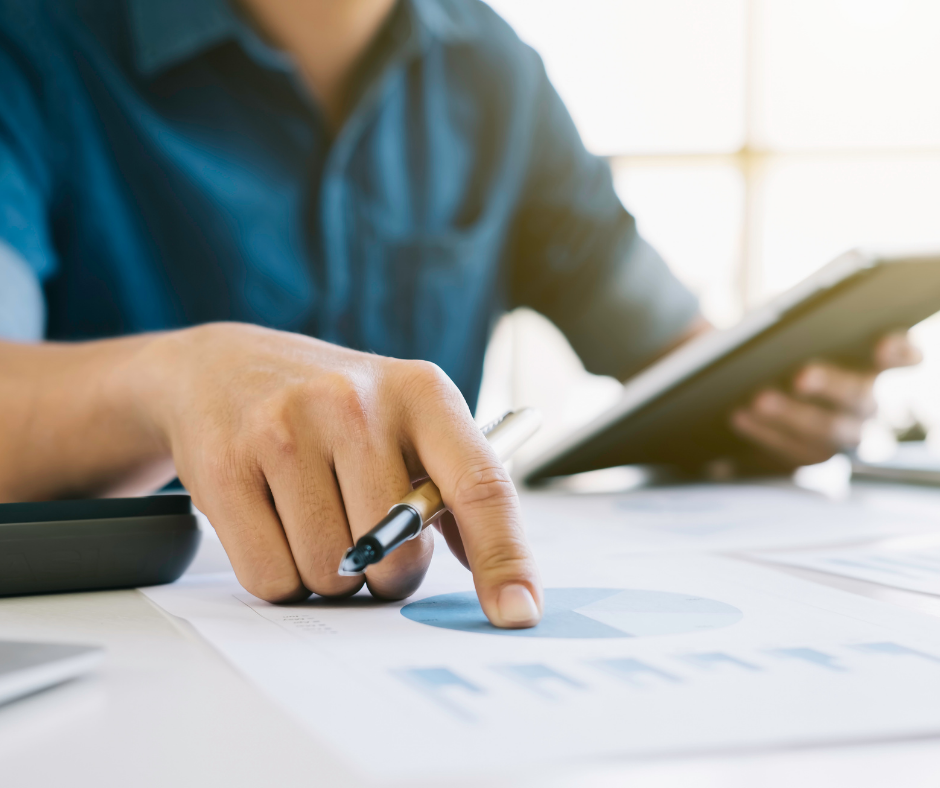 Conduct a social media audit
A social media audit involves analyzing your social channels and using cross-channel analytics to understand your results better.
An online social media audit can help you determine which platforms are best suited for your business, what your competitors are doing, and what works for them. You can get so much insight from your strategy that can help you improve it.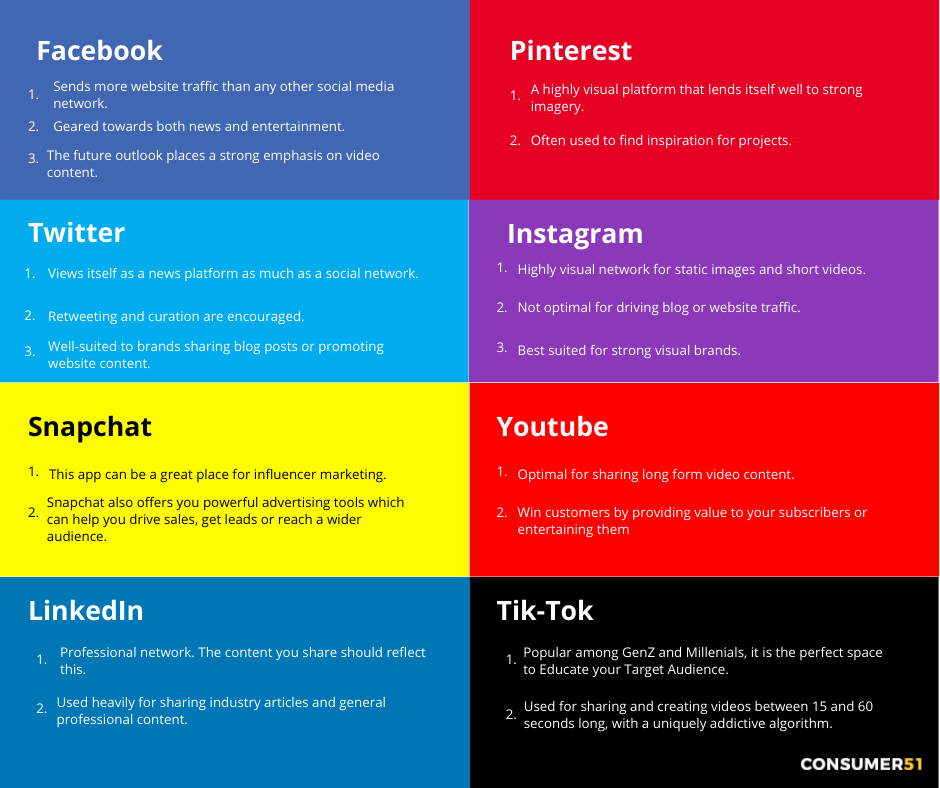 Choose the Best Social Media Platforms
Focus your attention on the social networks that deliver the best results.
Depending on your business, target audience, and goals, you will need to decide which social media platforms are most appropriate for your brand. The key is to work smart, not hard. After all, why would you spend time creating multiple weekly posts for social media platforms that don't bring you any real value?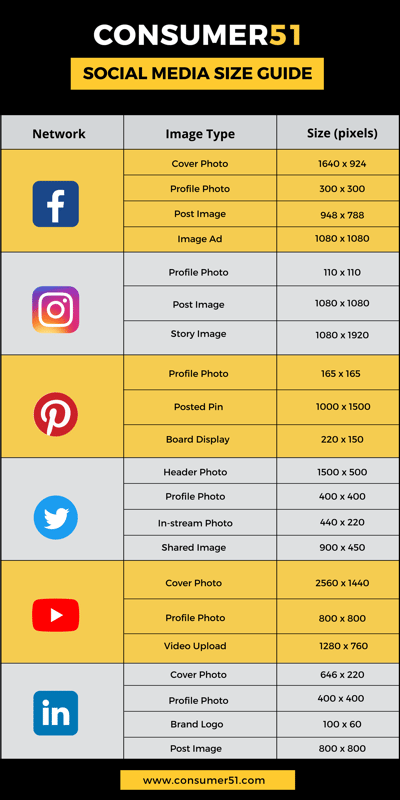 Know the rules for each platform
Each social media platform sets rules for its posts. Knowing and following these guidelines can help ensure that your posts look their best across all platforms. For example, if you crop an image for Instagram, it might not look the same when uploaded to Twitter.
Knowing what each social media platform allows and how to modify your posts for each platform, you can ensure that they look great on each platform.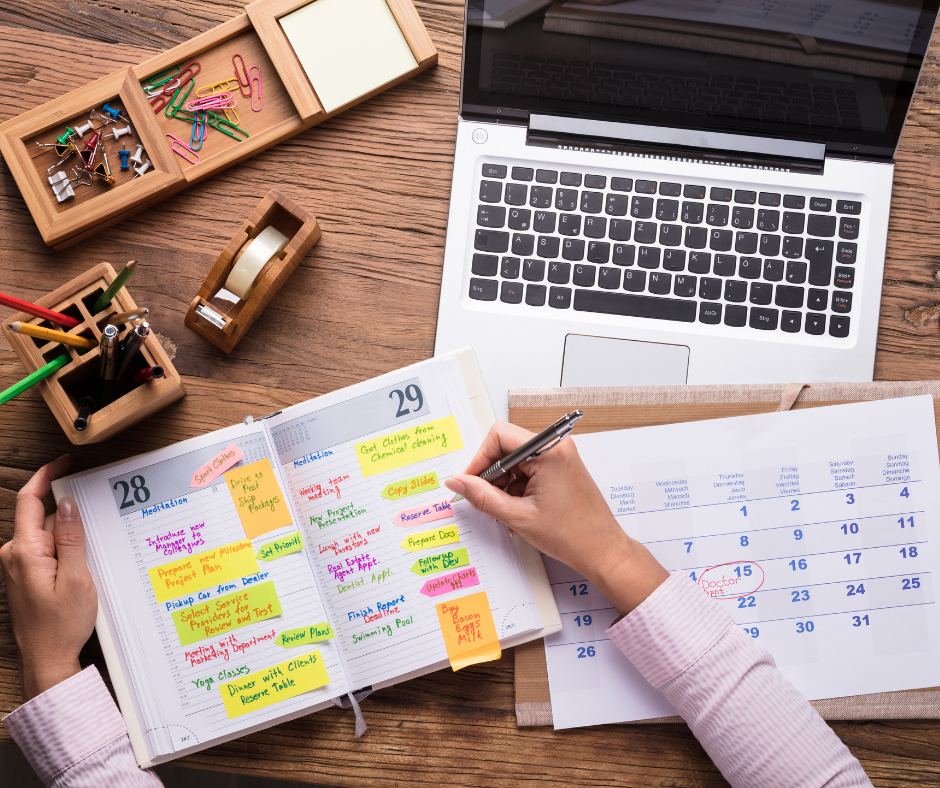 Schedule Your Content at the Best Time
Posting when your target audience is online will ensure your content reaches a larger portion of your audience. Most social media networks prioritize the most recent posts in an attempt to provide users with the latest news.
To create an optimized posting schedule, you must check your analytics and see when your audiences are online most of the time.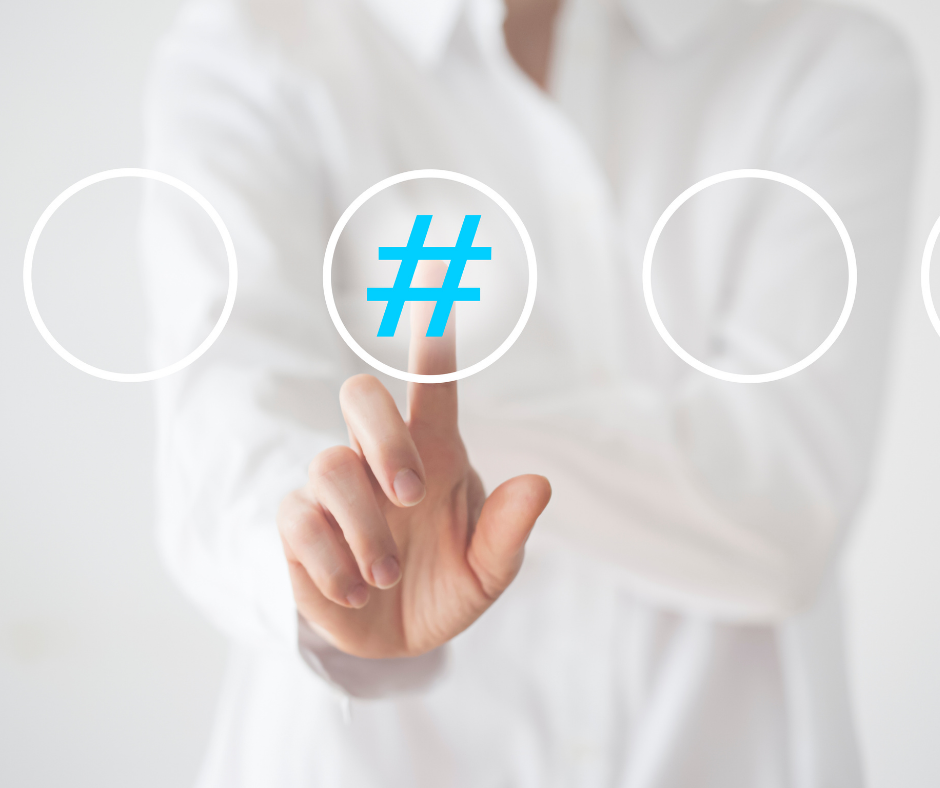 Analyze your hashtags before you use them
One of the most popular topics related to social media marketing has been and continues to be the use of hashtags. Hashtags can either help or hinder your social media marketing strategy. Use them correctly, and they'll help you reach more people who might be interested in your products.
*Hashtag Marketing Strategy Tip: Copy/Paste your hashtag research and strategy from one channel to another, but don't forget to tailor it for each platform.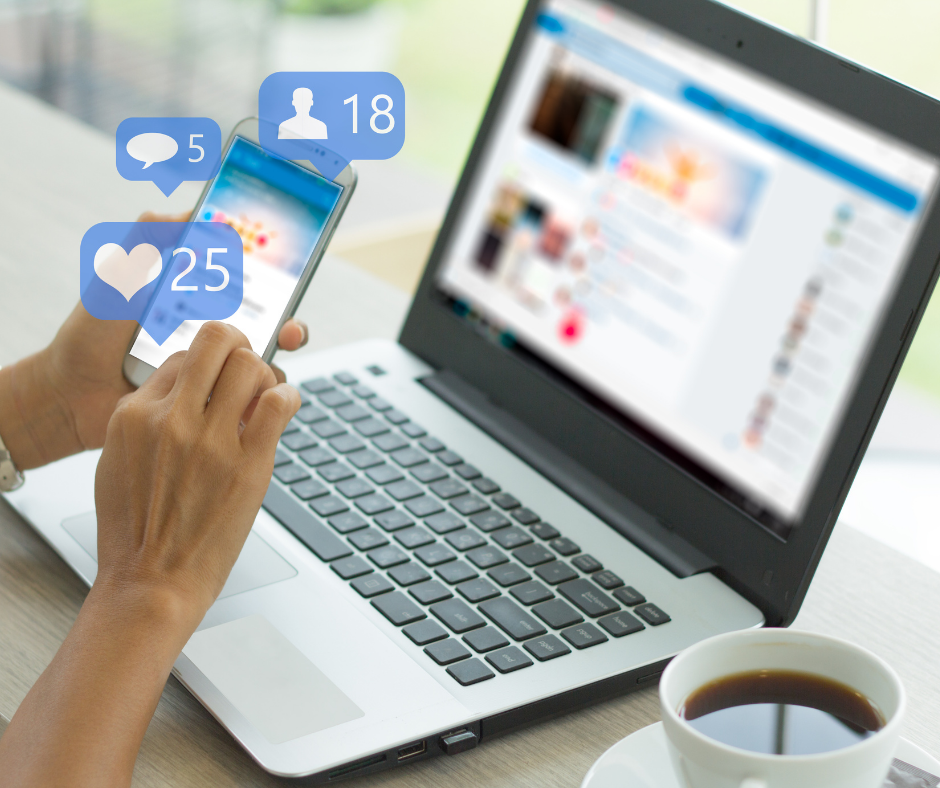 Monitor social media conversations
It's important to know when someone mentions you on social media because it allows you to participate in that discussion directly. Social media platforms usually allow you to receive notifications when you're mentioned, so you can see who's talking about you. You can also search for your business name and products in their search function. Responding to customer mentions in a prompt fashion can help you improve your customer service.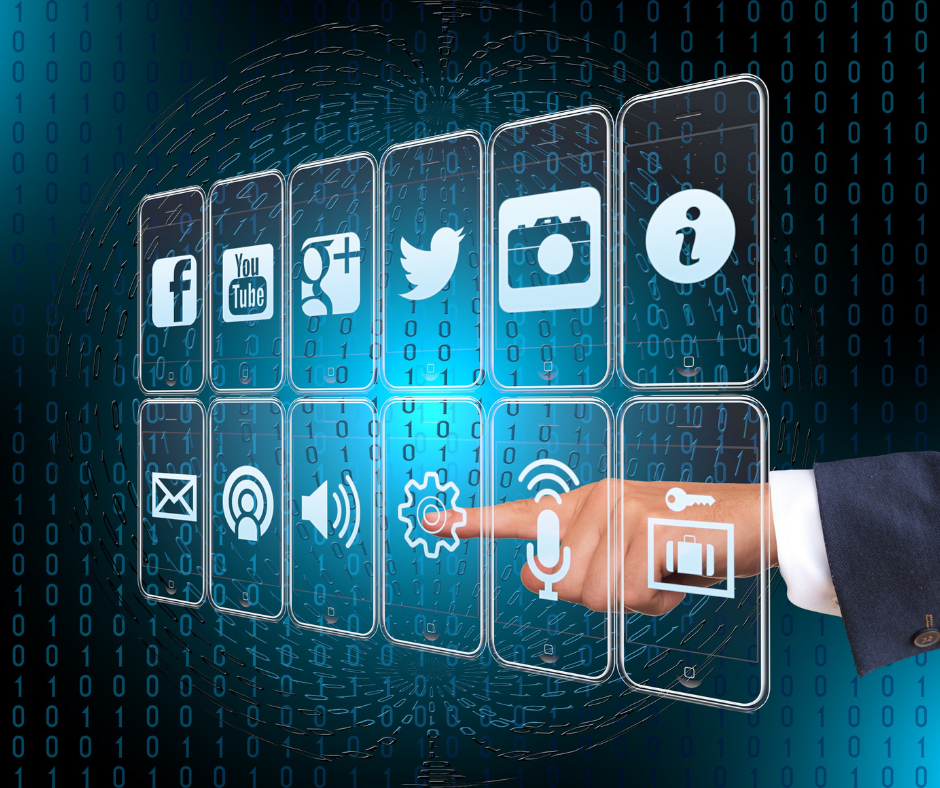 Automate Processes Where Possible
Automation lets you get more done in less time by focusing on the most important tasks. Use tools like HubSpot or SEMrush to make day-to-day tasks easier and more efficient, eliminate or automate inefficient tasks and save your precious time.
Get the social media support you need with Consumer 51
Social media marketing is constantly changing. It's essential to stay informed and up-to-date on the latest social media trends.
If you're ready to use social media to impact your brand positively, your next best step is to contact a professional. With Consumer 51, we'll turn the big ideas of your brand into cross-channel campaigns that generate both clicks and likes and revenue.