Boonville, IN: Consumer51, an international consumer-experience company with business operations in Pennsylvania, New Mexico, and Indiana, announced that Boonville-Warrick County Public Library has selected the firm to design and develop its new mobile-friendly website.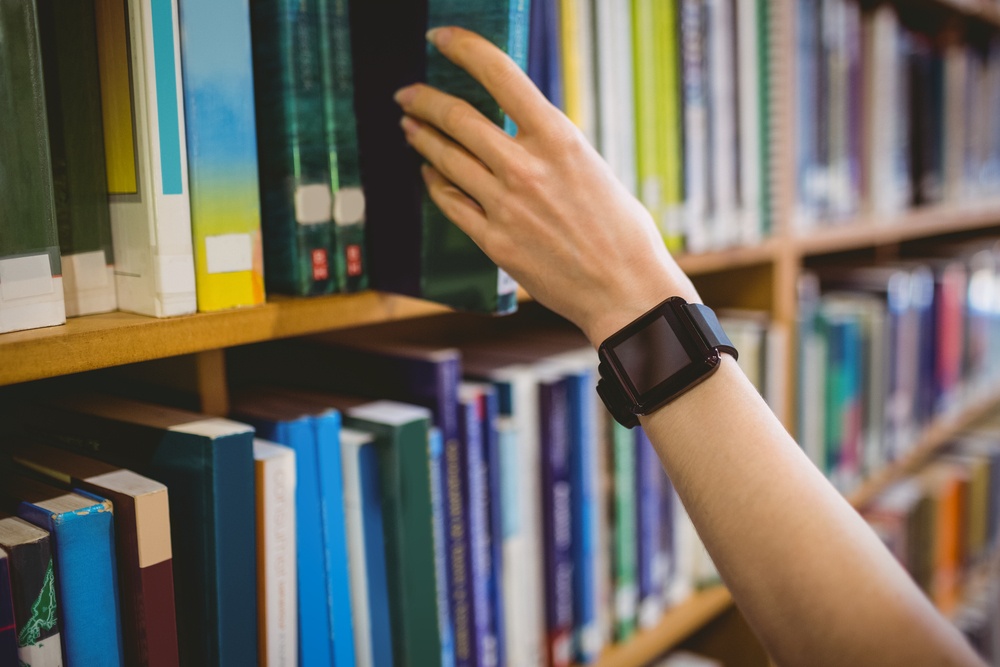 "We're excited to launch our new website and share it with the community. Visitors will finally be able to access our site from their mobile devices—making it easier for them to enjoy our programming and offerings." said Brooke Bolton, Director of Boonville-Warrick County Public Library.
The goal of the new website is to create a contemporary look and feel and provide mobile friendly access to its users. The website will continue to provide access to the library's comprehensive catalog and shed light on its daily programs and events.
Toby Sapusek, Consumer51's Lead Web Developer based in Wabash, IN commented on the project, saying "The new website design will be a major improvement for the library. The website will have enhanced digital infrastructure and a modern design, which provides users a better experience as they are navigating through the site. It's been a fun project for our team and we hope it attracts more community members".
The project has been underway for a few months and is expected to launch this Summer. The library plans to release more information about the launch through its Facebook page this Summer.
About Boonville-Warrick County Public Library: Boonville-Warrick County Public Library is dedicated to providing public information and knowledge to its local community for 50 years. The library promotes public health by providing information, education, resources, materials, programs, and services. The Boonville Warrick County Public Library is the main branch of the Warrick County Library system. Other branches include Lynnville, Tennyson, and Elberfeld.
About Consumer51: Consumer51 LLC is a privately held consumer-experience company, providing marketing and technology solutions for today's connected world. The company provides a wide range of services including web design, web development, web hosting, domain registration, email management, user experience design, mobile application development, brand identity design, inbound marketing, creative services and consulting to clients ranging from startups to Fortune 50 brands.
For career opportunities and latest updates, follow us on LinkedIn at http://linkedin.com/company/consumer51 and @Consumer51 on Twitter.