Consumer51, an international consumer-experience company with business operations in Pennsylvania, New Mexico, and Indiana, announced the acquisition of SantaFe-SEO.com. SantaFe-SEO.com, founded and operated by Santa Fe entrepreneur Jason Feemster, provides search engine optimization, web design, pay-per-click, and other digital management services to its clients.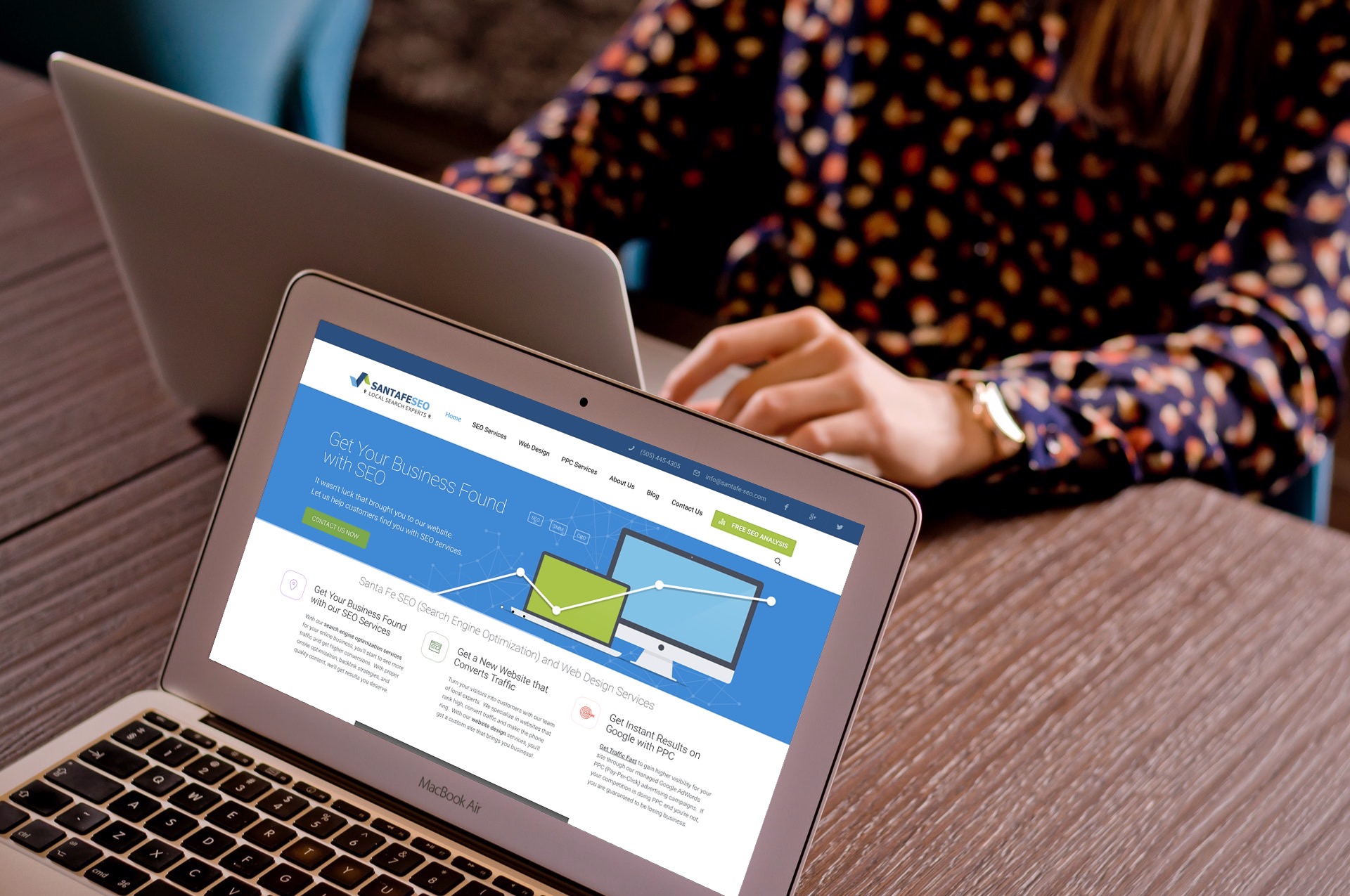 The website itself is a top ranked for searches related to SEO in both Santa Fe and Albuquerque.
This acquisition further consolidates Consumer51's position as a top digital marketing and app development company in New Mexico. Earlier in the year, the company acquired Xynergy Inc., the region's oldest and most well-known website and app development company.
"This acquisition expands our SEO capabilities and allows us to better connect our clients to the consumers they seek. SantaFe-SEO.com ranks at the top for SEO searches in New Mexico, but we can use the same processes and tools to help our clients inside and outside the state" said Arijit Banerjee, CEO of Consumer51.
Jason Feemster, who currently owns and manages Posusa.com and is a client of Consumer51, added "I'm very excited that Consumer51 has acquired SantaFe-SEO.com. I had several other interested companies, but none impressed me as much as Consumer51. With their experience, attention to detail, and work ethic, I knew they had the perfect team to take over operations. They're so good and sought after, I became a client myself."
About Consumer51:Consumer51 LLC is a privately held consumer-experience company, providing marketing and technology solutions for today's connected world. The company provides a wide range of services including web design, web development, web hosting, domain registration, email management, user experience design, mobile application development, brand identity design, inbound marketing, creative services and consulting to clients ranging from startups to Fortune 50 brands.