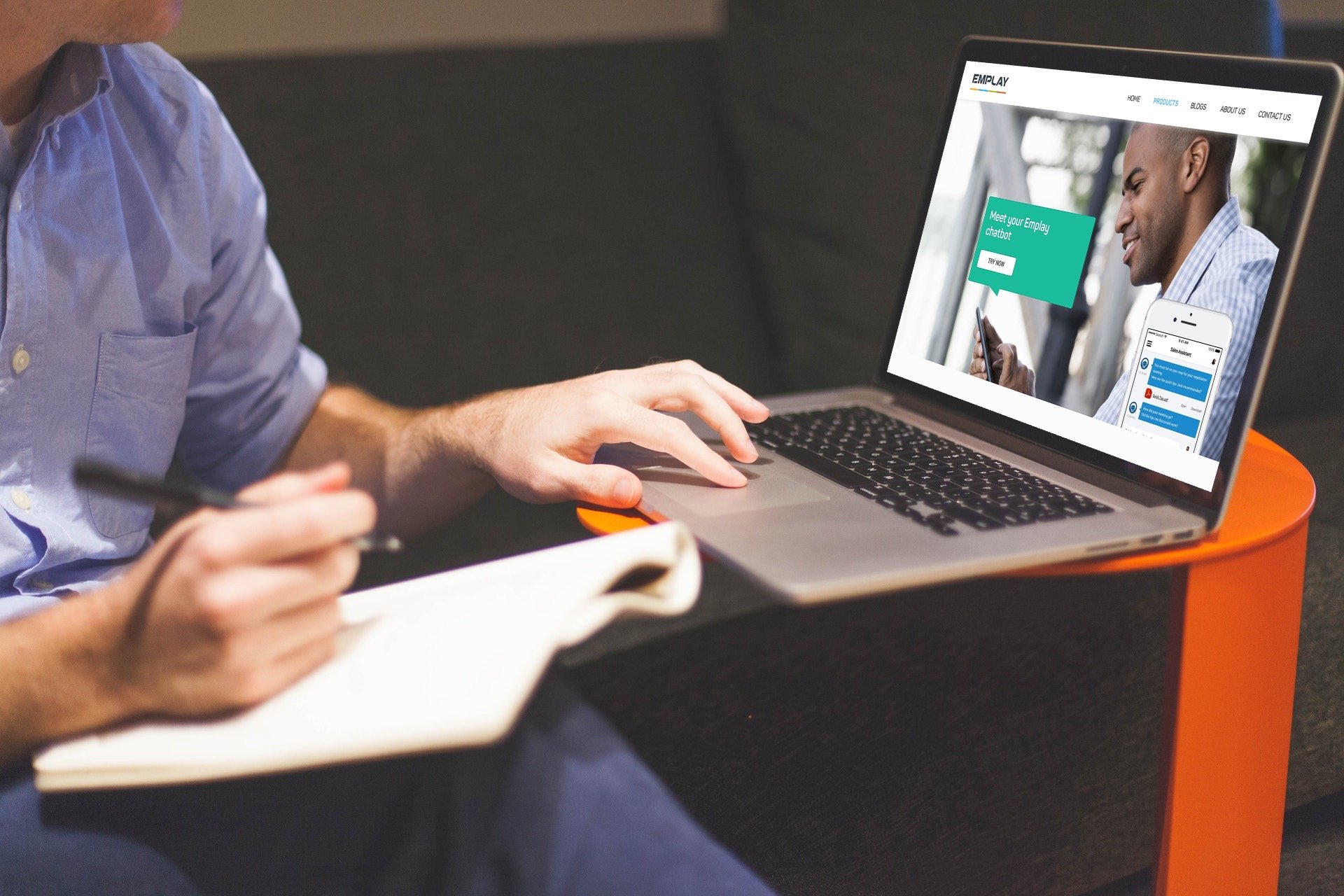 King of Prussia, PA: Consumer51, an international consumer-experience company with business operations in Pennsylvania, New Mexico and Indiana, announced that the company has started work on Emplay, Inc.'s proprietary chatbot user experience design.
Emplay, Inc., a long-time client of the firm, is a fast-growing leader in the field of analytics-guided sales enablement solutions. Consumer51 had worked with Emplay to create the first prototypes for the company's highly regarded sales enablement engine. Now, with chatbots, Emplay plans to build on its platform of high-performing automation tools.
"We're excited to help Emplay write one of the first chapters in the chatbot story. The technology that Emplay has developed is truly remarkable and we want to create a user experience that makes people forget that they are actually interacting with a bot. We want the experience to be human." said Arijit Banerjee, CEO of Consumer51.
"We have been working with Consumer51 since our inception and it's very important for us to get the user experience right. The Consumer51 team helps us do just that." Said Sanchita Sur, CEO of Emplay.
The new user interface and associated marketing campaign, currently being developed in Consumer51's Philadelphia, Santa Fe, and Albuquerque studios, is set to debut at the 2018 ATD Conference in San Diego. Emplay, a two-time ATD Award winner in 2015 and 2016, will unveil a host of new of solutions for the training and development community at the annual event.
About Emplay, Inc.: Emplay, Inc. is an award-winning data science company that uses the power of AI and deep sales domain understanding to identify areas of improvement for its clients. Its highly advanced data-driven algorithms drive sales teams to achieve significantly better results and maximize potential by providing actionable, personalized coaching through multi-channel chatbot and dashboard-oriented tools. For more information about Emplay, visit http://www.emplay.net
About Consumer51: Consumer51 LLC is a privately held consumer-experience company, providing marketing and technology solutions for today's connected world. The company provides a wide range of services including web design, web development, web hosting, domain registration, email management, user experience design, mobile application development, brand identity design, inbound marketing, creative services and consulting to clients ranging from startups to Fortune 50 brands. For more information about Consumer51, visit http://www.consumer51.com.
For career opportunities and latest updates, follow us on LinkedIn at http://linkedin.com/company/consumer51 and @Consumer51 on Twitter.