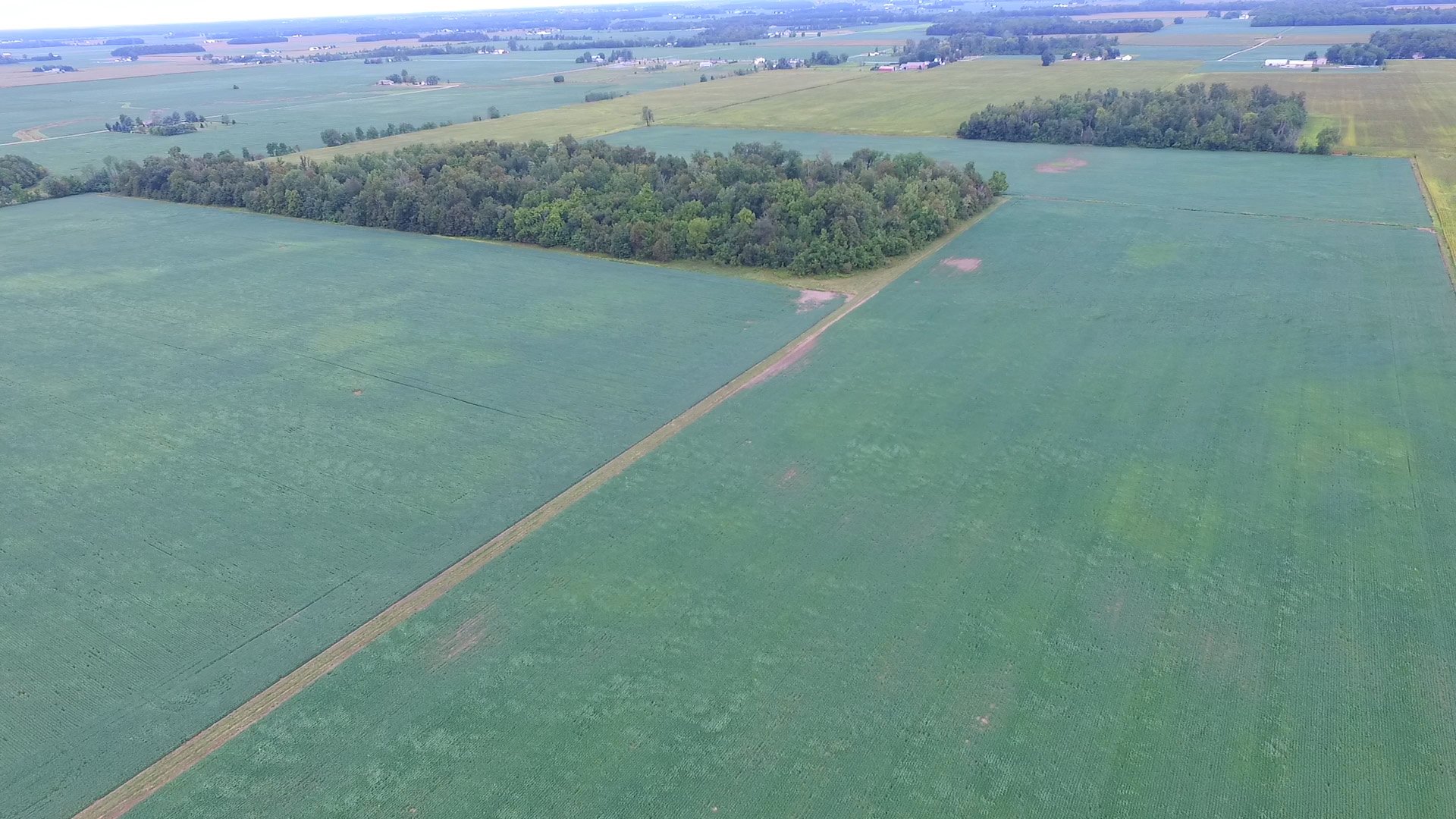 Wabash, IN: Consumer51, an international consumer-experience company with business operations in Pennsylvania, New Mexico, and Indiana, announced that it has entered into an annual agreement with Halderman Real Estate and Farm Management. Consumer51 will maintain the company's new website, upgrade its CRM system, and implement its digital marketing program.
Halderman is a well-known name in the area, offering farm management and real estate services since 1930. The company recently launched its new website offering potential buyers and sellers a more contemporary platform for engagement. Consumer51's team will implement Hubspot, a digital marketing platform, for the company and make updates to the site so all aspects of Halderman's digital operations work in harmony.

Howard Halderman, President of Halderman Real Estate and Farm Management, shared the importance of a sound digital strategy by saying "most people do their research online and it's important for us to use the latest, greatest tools available to generate awareness and interest for every listing on our website."

"As a Hubspot partner and a leading marketing-technology company in the Wabash area, we're excited to support Halderman in enhancing its digital presence" said Ari Banerjee, Chief Executive Officer of Consumer51.

Speaking of the collaboration, Halderman's Digital Marketing and Technology Director Debbie Rapp added, "our domains are registered through the Consumer51 platform and the team is familiar with all the technology we use to seamlessly implement Hubspot and upgrade the CRM."

While Consumer51 has already initiated some of the work on the website, most of the setup and integration work is expected to begin in the coming months.

About Halderman Real Estate and Farm Management: Halderman has a rich history in the agriculture industry since 1930. The company provides complete or partial management services to over 650 farms across 19 states and 2 countries. Consulting and financial services are provided to many other clients. All of our services are tailored to the individual landowner. Despite their growth and changes, the company's philosophy remains the same — to meet client goals, solve problems, and prepare for change. "To do for your farm what you would do if you had the time and the experience."Howard H. Halderman, Founder, Halderman Farm Management. For more information about Halderman, visit http://www.halderman.com.

About Consumer51: Consumer51 LLC is a privately held consumer-experience company, providing marketing and technology solutions for today's connected world. The company provides a wide range of services including web design, web development, web hosting, domain registration, email management, user experience design, mobile application development, brand identity design, inbound marketing, creative services and consulting to clients ranging from startups to Fortune 50 brands. For more information about Consumer51, visit http://www.consumer51.com.
For career opportunities and latest updates, follow us on LinkedIn at http://linkedin.com/company/consumer51 and @Consumer51 on Twitter.