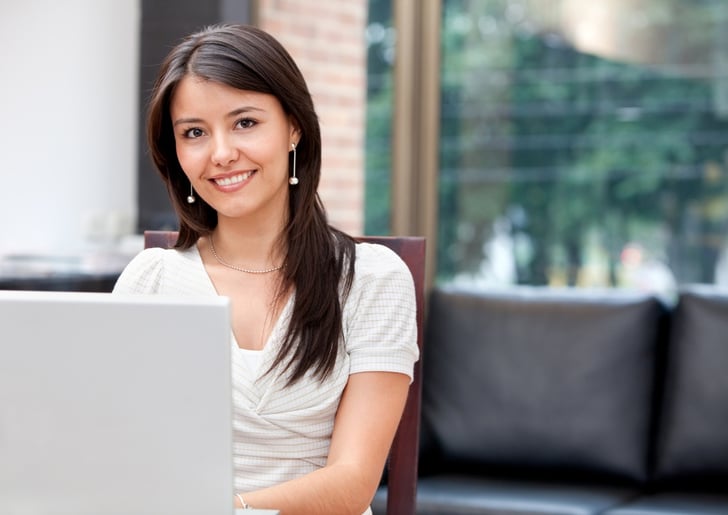 In addition to WordPress, Hubspot, and Impress.ly, Consumer51 is now offering Weebly as a content management system (CMS) for our clients. Weebly is known for being the platform of choice for small businesses, restaurants, and personal websites, and the reason is that it's so easy to use.
What we like about Weebly is that when we turn over the site to our clients, we feel confident they'll know how to manage their own content. This is a priority for some businesses, and we're happy to help them depend on us less.
Weebly is probably the simplest Website Builder on the market today. And certainly better for clients who don't have any technical resources in house. What makes it so simple is that it's a drag and drop Website Builder — just drag in your content and move it wherever you want, no coding required.
Want to see Weebly in action? Get in touch for a no-obligation demo or start with a free trial.
The thing to keep in mind is that Weebly is not an open source Website Builder like WordPress. That means you'll be limited in what kind of tools you can integrate into the site. But if your priority is simpler site updates and more control of your content, this may not be an issue. The other benefit of a closed CMS environment is that you don't have to worry about your site breaking or something not functioning correctly, which is always a risk with an open source platform.