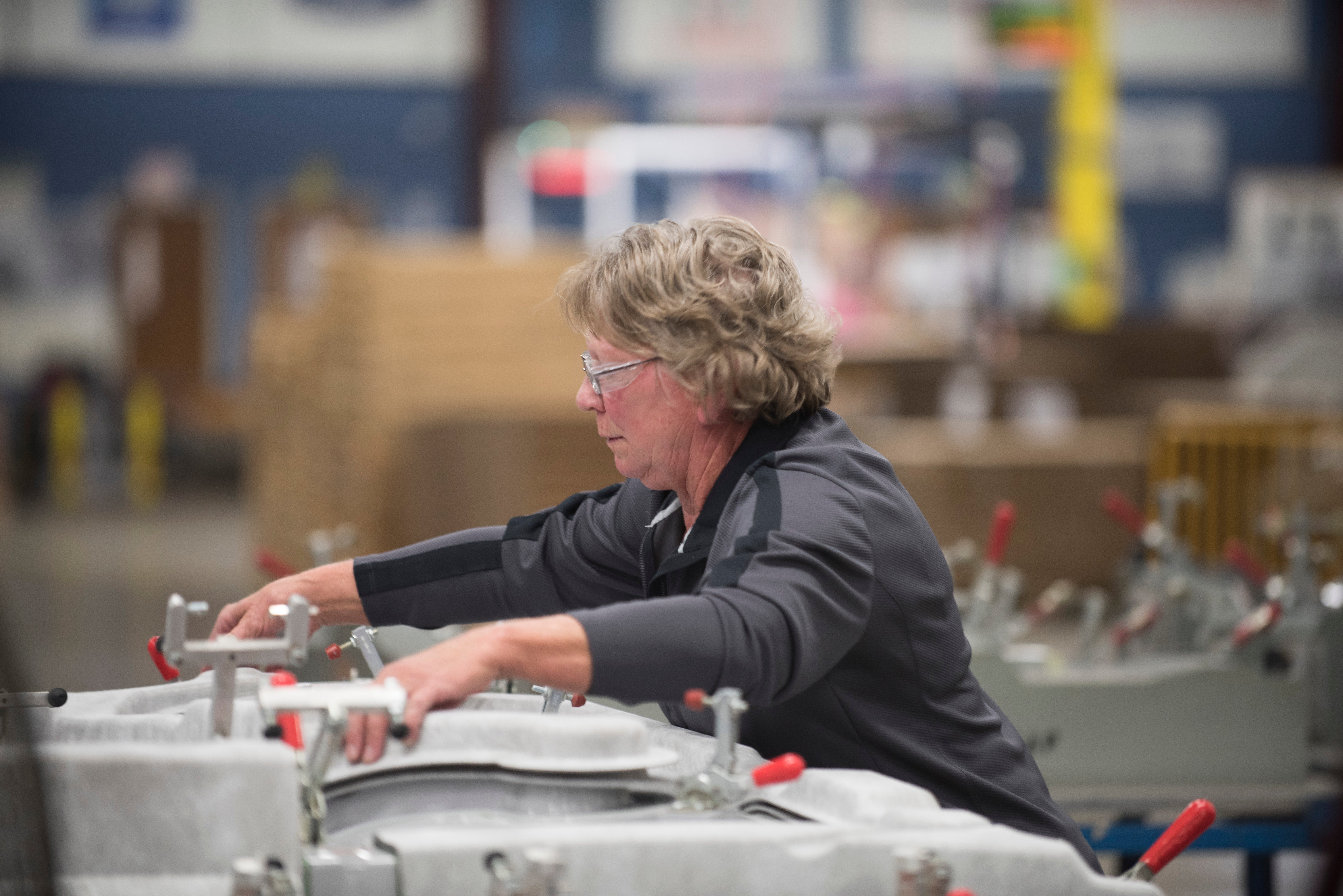 North Manchester, IN: Consumer51, an international consumer-experience company with business operations in Pennsylvania, New Mexico and Indiana, announced that Oji Intertech, Inc. of North Manchester, IN has selected the firm to design and develop a new mobile-friendly website and corporate video.

The goal of the new website is to create a contemporary, fresh look and help enhance the company's digital presence. The website will feature day-in-the-life-at-Oji photos and videos with a strong emphasis on its culture and work environment. Consumer51 kicked off the project this spring and is working towards a June launch.

Rick Sereno, President of Oji Intertech, Inc. shared his excitement for the project, saying, "It's been a long time since we have invested in our website and we are ready to finally bring our new vision to life. We have enjoyed working with Consumer51 and look forward to more digital marketing opportunities with them".

"We're excited to partner with Oji Intertech and deliver a new website that reflects the company's commitment to quality and employee development" said Brittney Brueggeman, Account Manager of Consumer51.

The new website, designed with the needs of the user in mind, will be fully responsive, featuring a custom-crafted Oji theme.

About Oji Intertech: Oji Intertech, Inc. serves the automotive/transportation and industrial packaging industries, with specialization in compression molding, diecutting, assembly and extrusion coating. The company is a wholly owned subsidiary of Oji Interpack, Ltd. (http://www.ojiintertech.com/ojiinterpack.php), Japan. Oji Intertech, Inc. took roots in North Manchester in 1990 and has since expanded its operations to accommodate a 80,000 sq. ft. manufacturing facility and steady employment to over 100 associates.


About Consumer51: Consumer51 LLC is a privately held consumer-experience company, providing marketing and technology solutions for today's connected world. The company provides a wide range of services including web design, web development, web hosting, domain registration, email management, user experience design, mobile application development, brand identity design, inbound marketing, creative services and consulting to clients ranging from startups to Fortune 50 brands. For more information about Consumer51, visit http://www.consumer51.com.
For career opportunities and latest updates, follow us on LinkedIn at http://linkedin.com/company/consumer51 and @Consumer51 on Twitter.